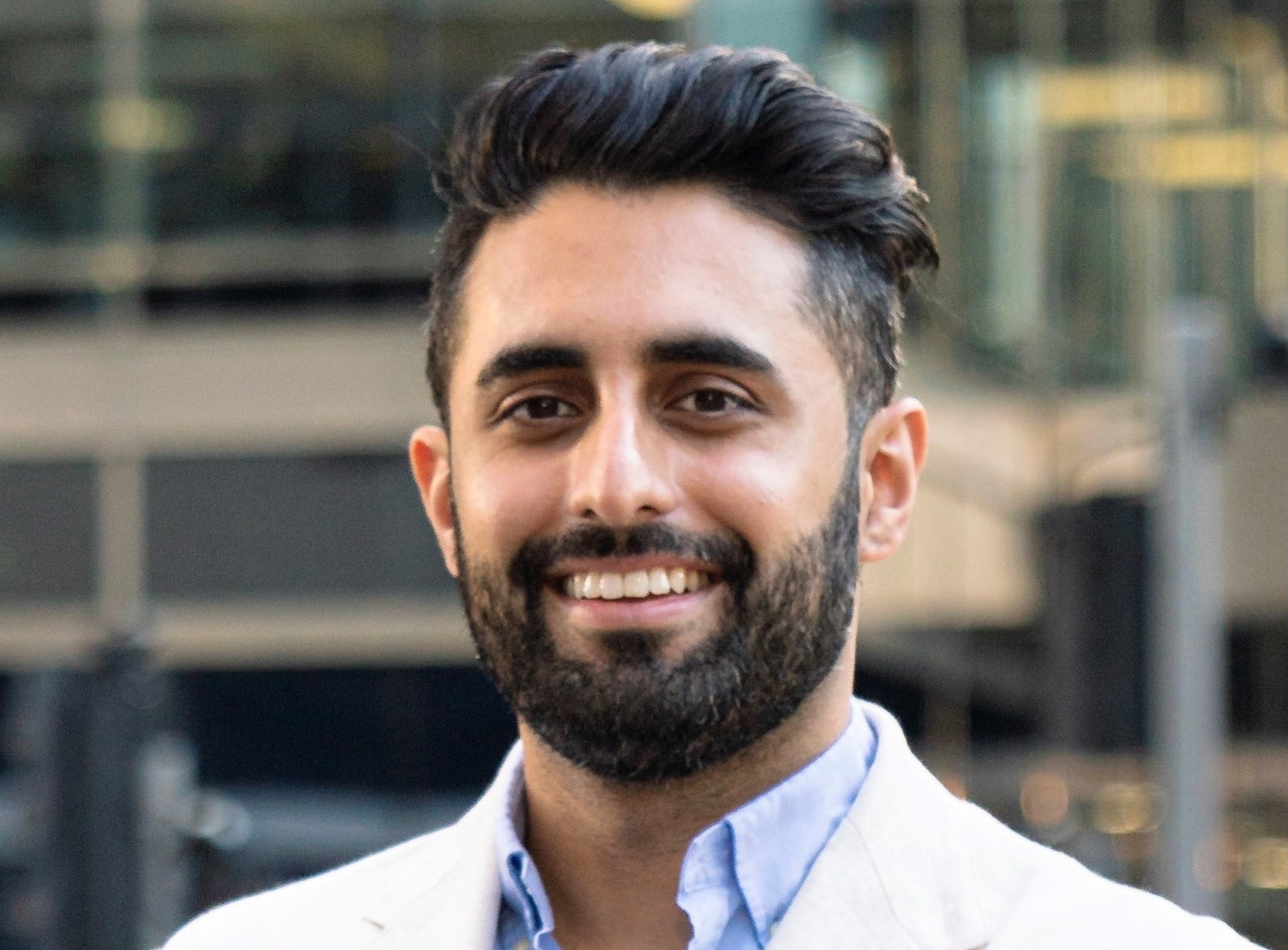 Meet The Dentist | Dr Hannan Imran
Posted by: Jodie Blades Diploma Level 3 in Dental Nursing
Medically reviewed by: Dr Hannan Imran BDS MFDS RCS(Ed.) PGCert
26th November 2021
Meet The Dentist
Dr Hannan Imran is a multi-award winning Dentist, who is highly regarded in his field. His passion for dentistry is instilled in his clinical work, with a keen focus on minimally invasive treatments.
At Holland Park Dental Centre we pride ourselves on offering all of our patient's exceptional care. Dr Hannan's passion for his work means he will only ever deliver the very best treatment to his patients and makes him a perfect fit for our uncompromising team.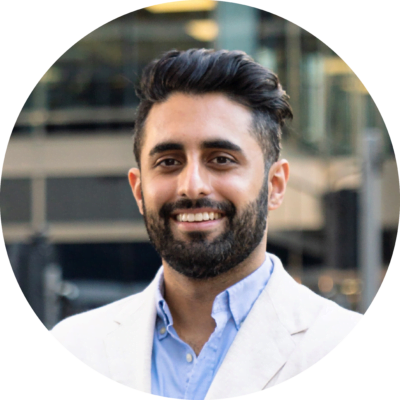 Dr Hannan Imran
Dentist
BDS MFDS RCS(Ed.) PGCert
GDC: 264888
Dr Hannan Imran graduated from Newcastle University School of Dental Sciences in 2016.
He has a particular interest in the art of minimally-invasive and cosmetic dentistry; Invisalign, composite bonding, natural-ceramic veneers and advanced whitening.
Hannan is dedicated to ensuring his clinical knowledge is always up to date with the latest evidence-based techniques.
He is a member of the British Society of Restorative Dentistry and the British Society of Prosthodontics. And has achieved a Diploma of Membership of the Faculty of Dental Surgery (MFDS) at the Royal College of Surgeons (Edinburgh), and a Post Graduate Certificate in Restorative Dentistry from the world-renowned Eastman Dental Institute.
Awards & Achievements
Ceramic Smile Makeover Finalist at Aesthetic Dentistry Awards 2021
Coltene Early Practitioner Award 2019 by the British Prosthodontic Society
Best Young Dentist Finalist at the Dentistry Awards 2019, 2018 & 2017
Best Young Dentist Finalist at the Private Dentistry Awards 2019 & 2018
Runner-up at 2018 SRRDG/RD-UK conference – Clinical poster
Winner of the 2018 Fast Track Award – in recognition of his achievements and leadership attributes
North-East Winner and U.K. Finalist in the 2016 Royal College of Surgeons Clinical Skills Competition
Dr Hannan is heavily involved with the British Dental Association's Young Dentists Committee, South West YDG and Young Dentists Newsletter.
While his extremely busy schedule and passion for his career do not allow too much spare time, when he gets the chance, Hannan is also a keen photographer and cricket player.
Welcome to The Team Dr Hannan Imran!