Best Cosmetic Dental Treatment For You
Posted by: Jodie Blades Diploma Level 3 in Dental Nursing
Medically reviewed by: Dr Shan Lam BDS (Bris)
2nd July 2019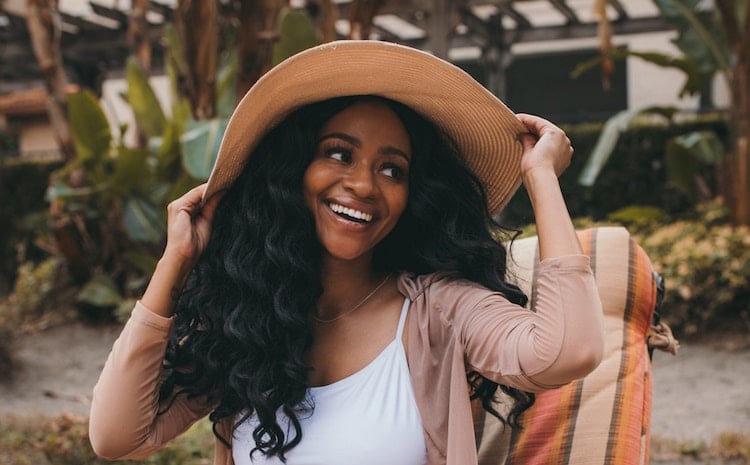 "

The best cosmetic dental treatments can often be a quick and affordable way of transforming your smile.
The best cosmetic dental treatments focus on your smile and how they can improve or enhance its appearance. Improvements include changes to the colour, position, shape, size, alignment of your teeth, and therefore your overall smile.
A cosmetic dental treatment plan will usually involve more than one technique. This helps us to provide the desired result you're are hoping for.
What can I expect with cosmetic dental treatment?
Cosmetic dental treatments can include teeth whitening, tooth-coloured composite bondings or fillings, recontouring or reshaping of teeth as well as veneers, crowns and orthodontics.
Can you tell me which cosmetic dental treatment is best for me?
Yes! We offer a Free Smile Assessment to find out your desired result and to give you an idea of the best cosmetic dental treatments for you.
What's next?
If you're happy to proceed with the cosmetic dental treatments that are recommended at your Free Smile Assessment the next step is to book a comprehensive consultation. We will evaluate your smile and the health of your teeth further, and your concerns and expectations will be discussed.
Clinical photographs may be taken, along with some x-rays and moulds of your teeth to record your current position.
Your dentist will explain the treatment suggestions.  And together, you can develop a personalised treatment plan that will result in a natural looking, more attractive smile that will compliment your facial features.
Cosmetic Dental Treatment Plan
There is no obligation to commit to treatment at the consultation. We'll send a letter detailing the findings, treatment recommendations and treatment plan to you.
Financing cosmetic dental treatment
Quite often cosmetic dental treatments are quick and affordable and payable per appointment. However, if your treatment plan is of a higher value we do offer a number of tailored finance options which we can discuss with you.
If you'd like to book a Free Smile Assessment, get in touch today or book online! 
BOOK ONLINE