Can I finance braces?
Posted by: Jodie Blades Diploma Level 3 in Dental Nursing
Medically reviewed by: Dr Anthony Lam BDS (Hons), MSc (Lond), MOrth RCS (Edin)
25th February 2019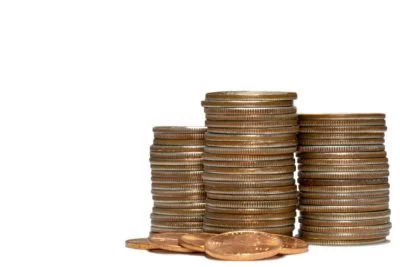 "

Don't let finance stand in the way of a stand out smile
We believe that finance shouldn't stand in the way of a stand out smile! Therefore, we offer a number of ways you can finance braces.
Payment in advance 5% discount is applied when payment made in full. Full payment must be made before the treatment commences.
In house finance variable deposits followed by 10 equal monthly instalments. 0.0% APR standing order payments.  Before the treatment commences your deposit must be paid.
External finance 0.0% APR up to 36 months. Subject to a credit check and T&C's.
You can finance all of our orthodontic treatments and the fee you pay is to get you to a smile that you love. There are no hidden extras and your entire treatment fee can be financed in one.