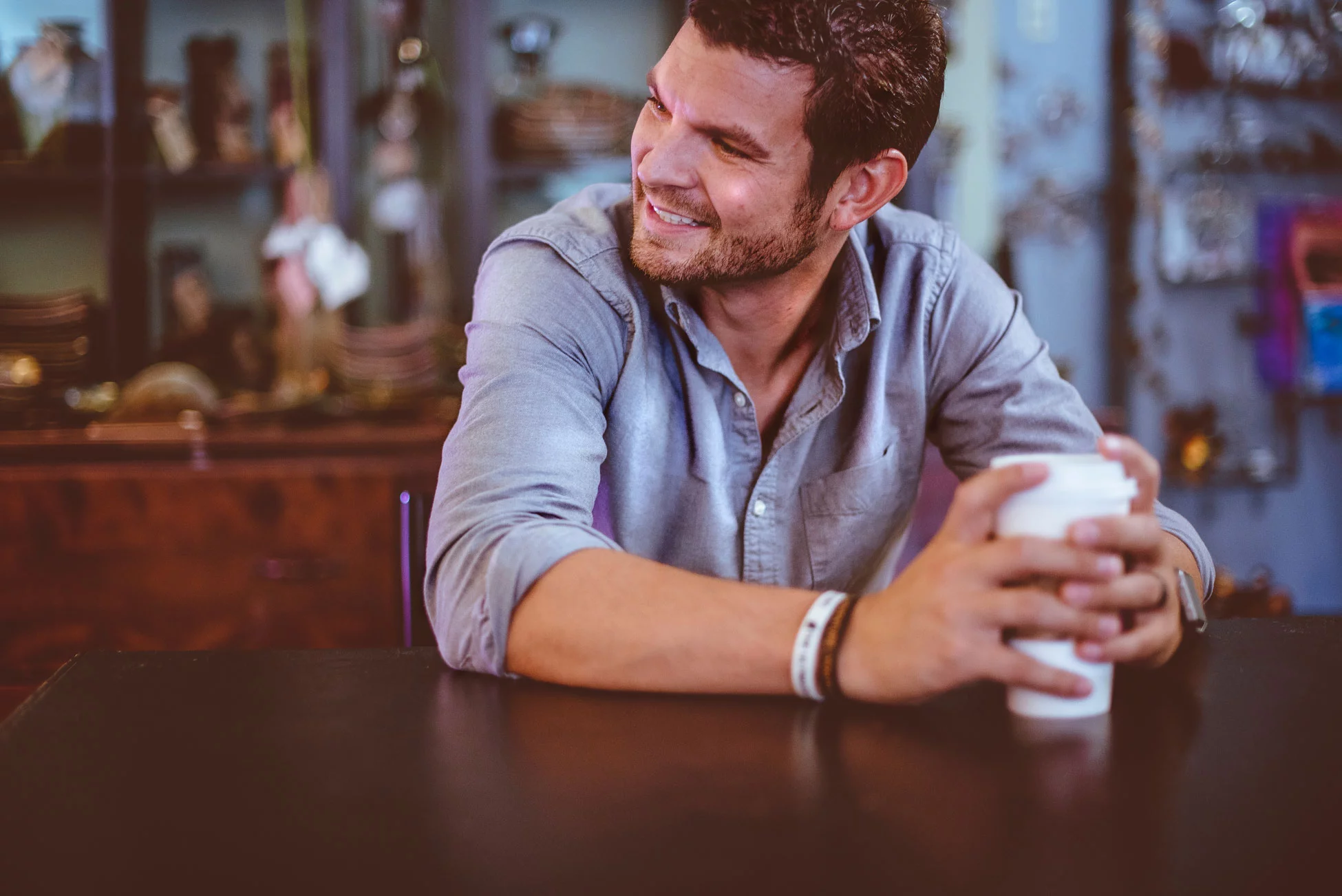 Myth Busting | Adult Orthodontics
Posted by: Jodie Blades
Medically reviewed by: Dr Anthony Lam BDS (Hons), MSc (Lond), MOrth RCS (Edin)
9th May 2017
by Holland Park Dental Centre on Invisalign, Adult Orthodontics and Hidden Braces
Pssst…. You can afford Adult Orthodontics, we don't have to see you every week and you can still drink wine and coffee!
A confident smile is something everyone deserves and whether you missed the opportunity as a teenager, it didn't bother you then, it's worsened now or you just didn't wear your retainer, adult orthodontics can be the ideal solution to getting the great smile. (Sneak peak! We'll give you retainers!)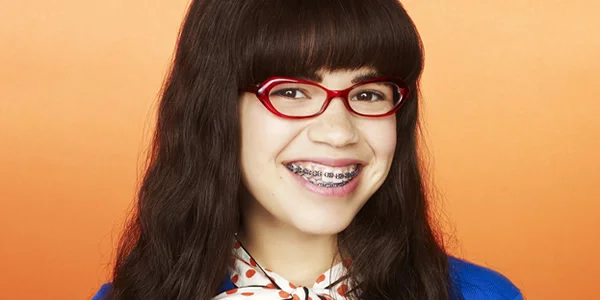 Don't worry! Full metal 'train tracks' isn't your only option. Here at Holland Park Dental Centre we have a specialist orthodontist who is a Higher Tier Diamond Invisalign provider and a specialist in lingual braces (behind your teeth). Dr. Anthony Lam and his team also fit ceramic (tooth-coloured) braces such as Damon Clear . With the latest innovations and technologies that are available we are able to straighten your teeth quickly and discreetly.
Invisalign is series of clear plastic removable aligners, no wires, no brackets and they're extremely hard to notice. Because they are removable they give you the freedom to live your lifestyle. However, they require commitment, as they will only straighten your teeth if you wear your aligners upwards of 22hours a day. Are you disciplined enough? An advantage of Invisalign is that you can take the aligners out for eating, drinking (everything other than water) and brushing your teeth. This means you can still enjoy tea, coffee and red wine! Without fear of staining your brace or changing your oral hygiene regime.

Top tip! Ask us about AcceleDent, a device that can up to halve your treatment time!
Suresmile's innovative technology uses 3D imaging and virtual simulations and fancy wire bending robots to manufacture intricate, customised bends in the brace wires. Making the process more efficient, meaning treatment time could be reduced by up to 9months (Sorry… this'll mean less time sneaking out of the office for the afternoon!). We're lucky enough to have a practitioner licensed to use this world leading technology, Dr. Anthony Lam.
Lingual braces such as Incognito and Innovation-L are truly invisible, as the brackets are bonded to the inside of your teeth. Yes, as you can imagine, your speech may be a little affected while your soft tissues adapt; please don't panic, it really is transient! (Typically your tongue adapts anywhere between 3days and 2  weeks but I would avoid having them fitted before that big pitch!) 99% of our lingual patients would agree that really is the worth it for the ultimate option in discreet orthodontics.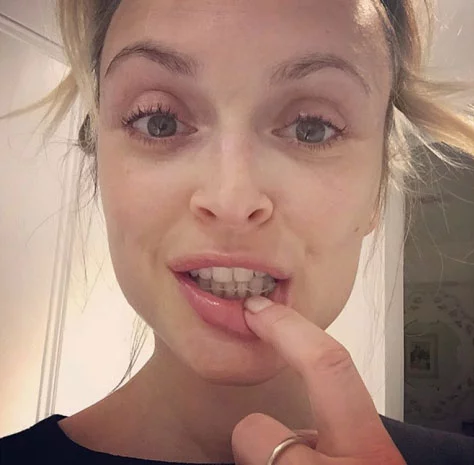 With the likes of The Duchess of Cambridge, Kate Middleton, Radio DJ Fearne Cotton and Hollywood actress Katherine Heigl all openly wearing braces, it is now, more than ever, socially acceptable to have orthodontic treatment and perfect your smile.
We wish we could tell you that orthodontics is painless, but we can't. However, we can tell you that it's not as bad as you think! The pain is a kin to a bruise or a strained ligament, which can make your teeth a little tender and sometimes sensitive. The good news is we have an armory of products to help you through those initial struggles. The number and length of your visits will vary depending on the brace system that's right for you but typical brace adjustment appointments are 20mins every 4-6 weeks.
'You can't put a price on confidence!'
While it's a lovely notion, at Holland Park Dental Centre we understand that's not everyone's reality. As Adult Orthodontics can be one of the more costly dental treatments you can embark on; we have a number of finance options available to help make your smile affordable.
Contact us now to book your Free iTero Scan and see your simulated results INSTANTLY and find out what's the Best Solution for your Smile!
 0207 603 4155