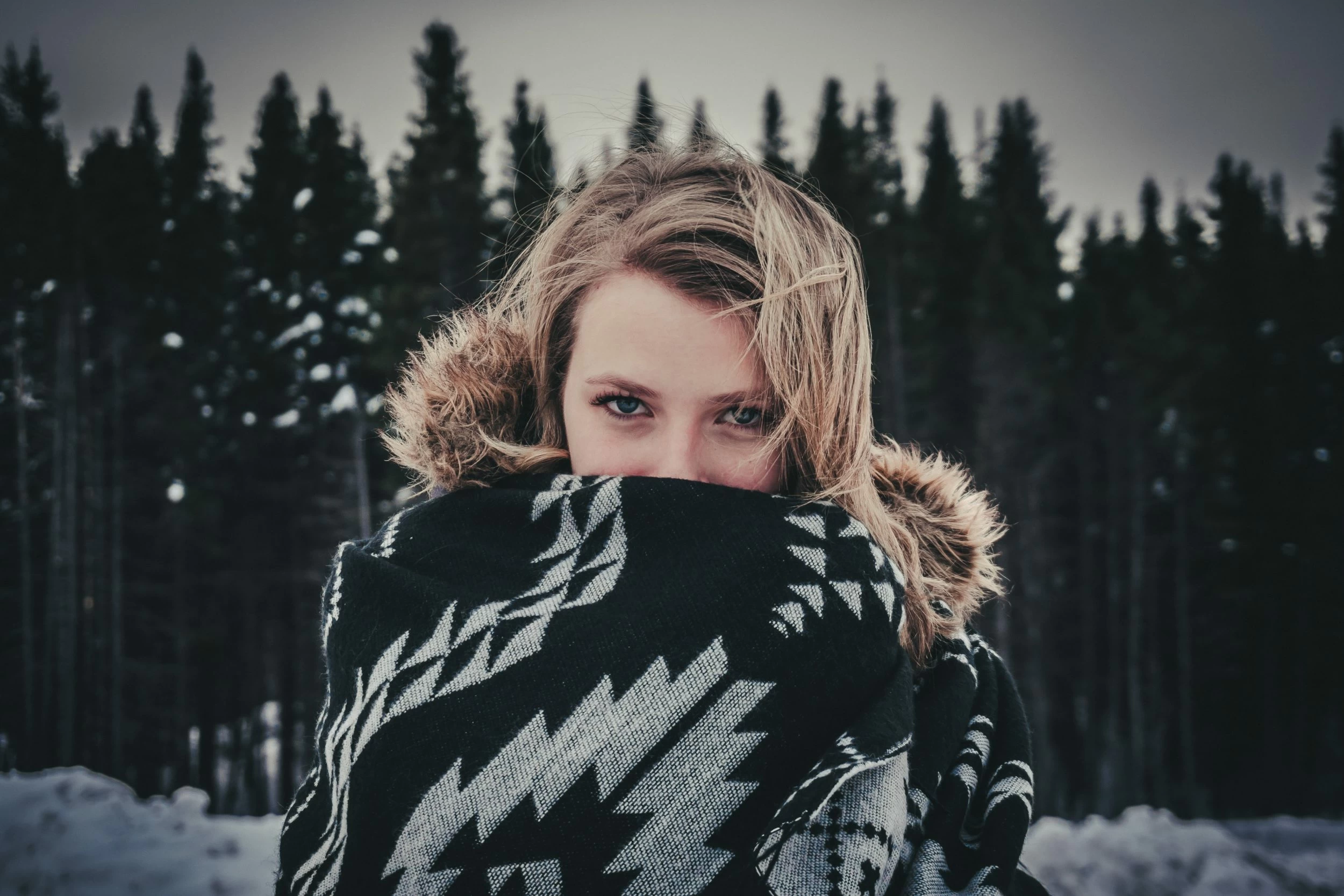 Adult Braces | Incognito
Posted by: Jodie Blades Diploma Level 3 in Dental Nursing
Medically reviewed by: Dr Anthony Lam BDS (Hons), MSc (Lond), MOrth RCS (Edin)
8th January 2018
How to go 'Incognito'
Specialist Incognito Braces Kensington and Chelsea, London.
So you've been thinking about transforming your smile for a while, but you just can't picture yourself with a 'face full of metal' … Fear not, you can now go 'Incognito'.
Our exceptionally experienced Specialist Orthodontic Team treat patients with a variety of invisible, lingual braces including Incognito TM. Adult braces have become increasingly popular due to the advent of Lingual braces, as it's the only truly invisible option.
So what does 3M say about Incognito TM ?
The Incognito™ Appliance System features fully customized brackets, archwires and bonding trays to deliver predictable, efficient and effective treatment outcomes.
Designed to help orthodontists service the growing patient demand for invisible, comfortable and convenient care.
Makes it easy for patients to smile with confidence during and after treatment.
Customized to the unique prescription of each patient, making it easy to treat a wide range of patients and orthodontic case types.
The only 100% customized, invisible fixed orthodontic appliance system on the market today.
Designed to make every treatment experience predictable and convenient.
Uses state-of-the-art technologies, including Computer-Aided Design, Computer-Aided Manufacturing, Rapid Prototyping and Robotics.
Low profile bases are custom designed to optimize patient comfort and maximize the delivery of the customized prescription.
So what do hidden braces mean for you?
You can 100% avoid the 'face full of metal fear' that's been holding you back, and transform your smile Quickly & Discreetly! Incognito braces are specially made for the perfect fit; resulting in maximum control and comfort. The risk of decalcification and visible white spots on the front of your teeth is eliminated as the brackets sit on the back of your teeth.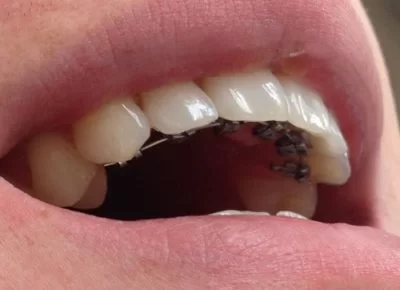 The amount of movement we can achieve at the beginning of your treatment will amaze you!  And, brackets and wires don't cover your teeth; you can see them improving week-by-week so you'll show off a more confident smile in no time!
Which is the BEST invisible brace for you?
Book a fully comprehensive orthodontic consultation to find out. Treat the no obligation appointment as a fact finding mission. Your orthodontist will want to know just as much about what you think of your teeth and of your expectations as you do about the treatment that's right for you. (You'll receive a detailed treatment plan. To recap your discussion and your options. Don't worry, you won't need to learn shorthand to take minutes. But, it can be a good idea to take someone you trust as two heads are always better than one).
What can you expect?
Once we've taken a few measurements, photographs and an X-ray and you've discussed all of the treatment options, there are a few steps to manufacturing your tailored brace. Usually, we require you to visit the practice for some impression taking appointments to guarantee an accurate, customised fit. Typically, it takes 4 – 6 weeks from consultation to brace fitting, then regular adjustments at the same interval throughout your treatment.