B L A C K F R I D A Y
18th October 2021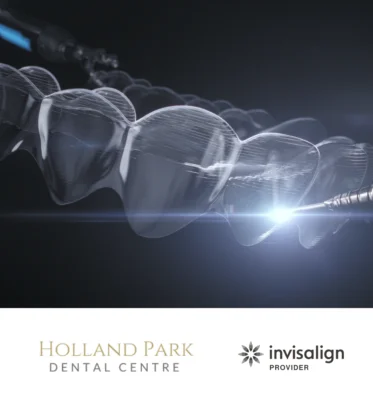 "

Don't Miss Out On This Huge Black Friday Deal! 20% off Orthodontics and Teeth Whitening.
Sign Up For Your Exclusive Discount Codes Today!
Sign Up
TERMS & CONDITIONS
You must book your appointment between 01.11.2021 and 30.11.2021.
Your appointment is permitted to be after this time providing the appointment is made before 30.11.2021 and the booking deposit is paid.
The discount is on treatment only. Consultation fees still apply.
Not to be used in conjunction with any other offers.
You must quote your Black Friday Discount Code when you book.