B L A C K F R I D A Y
Posted by: Jodie Blades Diploma Level 3 in Dental Nursing
Medically reviewed by: Dr Anthony Lam BDS (Hons), MSc (Lond), MOrth RCS (Edin) Specialist Orthodontist and Clinical Lecturer at Guy's Hospital, London.
18th October 2021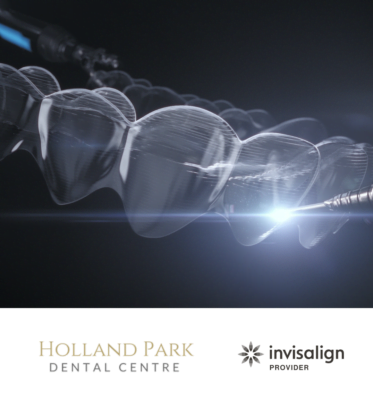 "

Don't Miss Out On This Huge Black Friday Deal! 20% off Orthodontics and Teeth Whitening.
Terms & Conditions
You must book your appointment between 01.11.2021 and 29.11.2021.
Your appointment is permitted to be after this time providing the appointment is made before 29.11.2021 and the booking deposit is paid.
Discount is on treatment only.
Not to be used in conjunction with any other offers.
You must quote "BlackFriday21" when you book.
Book your appointment online now!
BOOK ONLINE