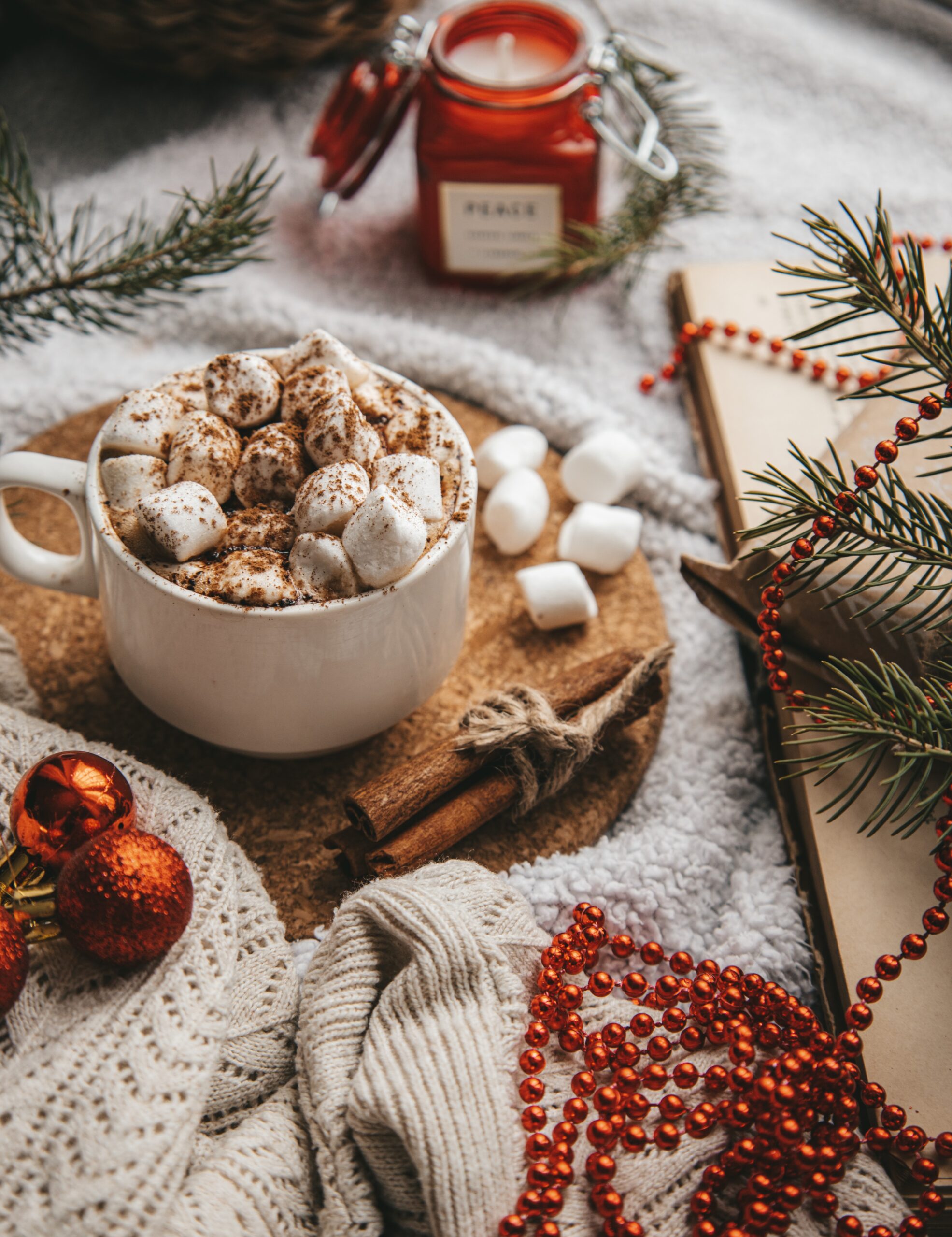 Looking After Your Oral Health This Christmas
Posted by: Jodie Blades Diploma Level 3 in Dental Nursing
Medically reviewed by: Dr Shan Lam BDS (Bris)
3rd December 2021
Look After Your Oral Health This Christmas
Indulging in treats and the festive season go together like toothbrushes and toothpaste. Many of us look forward to treating ourselves to those naughty things we have tried to avoid throughout the year! And so you should, it is Christmas after all.
But the impact of too many treats at Christmas could have a long lasting effect on your overall oral health. Find out which treats are ok to indulge in this festive season and which ones you may want to avoid, to save yourself an emergency dental appointment in the New year.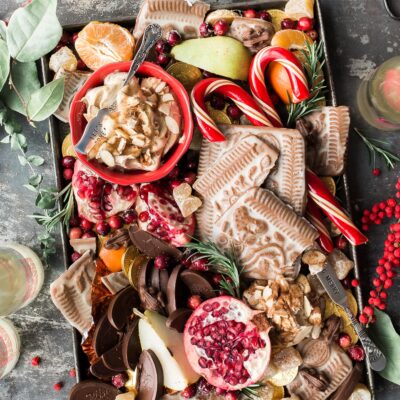 Elevate Your Oral Hygiene Regime
If you know you are likely to over indulge this festive season, plan ahead, being strict with you oral hygiene regime before and during the festive season will help to ensure your teeth are as happy and health as possible. (We would of course suggest that you maintain great oral hygiene all year round)
Book Your Dental & Hygiene Appointments – Regular visits to a Dental Hygienist are just as important as your regular dental visit. If you are due a visit to the dentist or hygienist book it in before Christmas.
Floss Properly & Regularly – Flossing is a vital part of your oral health regime and should not be an added extra – how to floss properly.
Brush Twice a Day – Did you know that half of Brits don't brush twice a day!? Removing the bacteria that accumulates on your teeth (plaque) throughout the day is key to preventing tooth decay and maintaining good oral health.
Change Your Toothbrush – You should change your toothbrush at least every 3 months and no less that every 6 months! Your toothbrush harbours bacteria and you don't want to remove it from it your mouth just to put it back in there again! Rinse your toothbrush with warm water after every use and change it regularly.
Festive Treat Choices
Again, we know you are going to treat yourself at this time of year – but swapping certain things for, still tasty alternatives, will help you to care for your teeth this Christmas.
Chocolate vs Sweets.
Choose chocolate over sweets where you can. Sweets are almost entirely made of sugar! And many of them have a nasty habit of sticking to your teeth and gums. Swapping sticky, gummy treats for chocolate (preferably dark chocolate) will reduce your sugar intake and reduce the risk of tooth decay.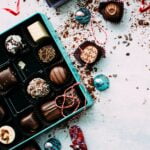 Cheese vs Nuts.
Great news…You can have both! Cheese contains high levels of phosphate and calcium, both help to strengthen teeth and bones. Cheese also helps to balance the pH levels in your mouth, which means less harmful acid, more cleansing saliva and in turn less risk of cavities. Yay cheese!
Nuts contain healthy fats so they are a great choice for a healthy snack during the festive season. Try to choose unsalted nuts, like almonds, which are full of calcium and are great for cleaning and strengthening your teeth. Like cheese, they can help to produce saliva which cleans your teeth and balances the pH levels in your mouth.
Not Too Many Mince Pies.
We are just as sad about this one as you are! Unfortunately mince pies are a recipe for tooth decay. They contain high levels of sugar – both in the delicious pastry and the festive fruity filling. You'd be forgiven for thinking fruit is fine, but sadly when it comes to your teeth, fruit is not as healthy as it seems. The high sugar content, as well as the texture of dried fruits which can get stuck in your teeth, will put you at higher risk of tooth decay. If you must enjoy mince pies this Christmas, try to enjoy them with or straight after a meal and rinse your mouth with fluoride mouthwash between meals.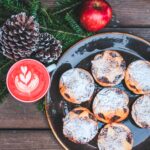 Festive Fizz.
We all know that fizzy drink are bad for our teeth, but did you know that includes Prosecco and Champagne!? Heartbreaking isn't it! Try to moderate your intake of this kind of festive fizz or choose a less acidic beverage – like gin! Of course you should also consider what you are mixing your spirits with! Try swapping lemonade for a light tonic or soda water. If you must have Prosecco and Champagne this Christmas, follow it with a glass of water to help wash away the sugar and acid. This will also help to keep you hydrated and help with the hangover!
Make Sure Your Teeth Are Ready For The Festive Season! Book Your Dentist or Hygienist Appointment Today!