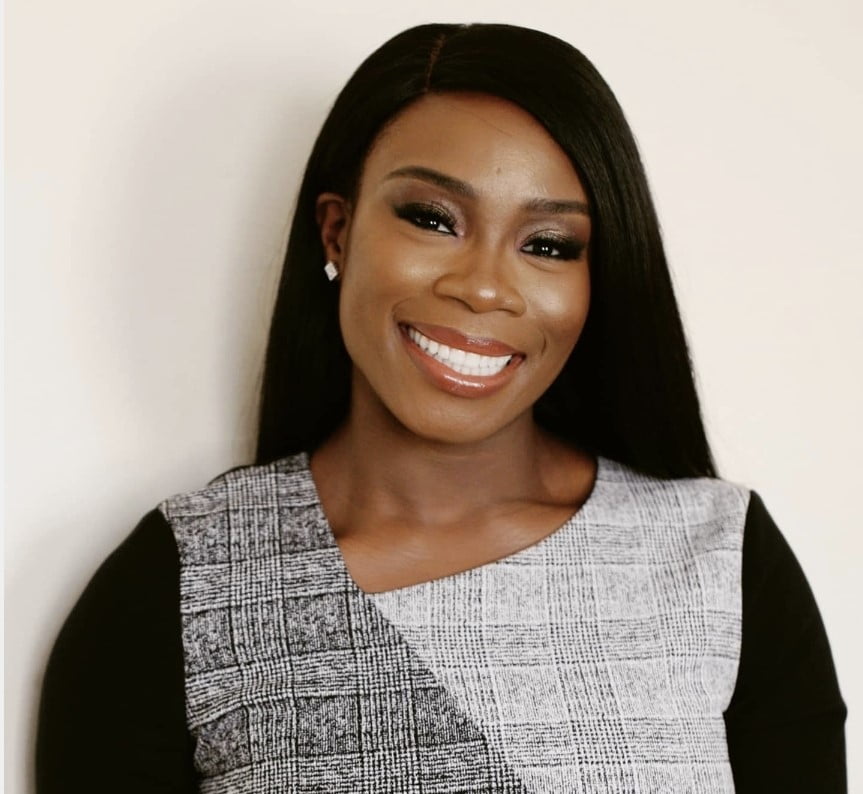 Meet The Dentist | Dr Toyin Aiyegbusi
Posted by: Jodie Blades Diploma Level 3 in Dental Nursing
Medically reviewed by: Dr Toyin Aiyegbusi BDC MFDS RCS (Glas)
27th August 2021
Meet The Dentist
We are excited to introduce the newest member of our Dental team, Dr Toyin Aiyegbusi. Having joined our team earlier this month, we wanted to take this opportunity to introduce her properly and get to know her a little better.
At Holland Park Dental Centre we are passionate about patient care and strive to offer our patients gentle dental treatments in a professional manner. We offer tailored treatment plans to your personal needs, in a gentle, friendly and relaxed environment.
Dr Toyin delivers exceptional care as standard, with her personal mantra of "treat all my patients how I would like to be treated" she is the perfect fit for our practice and patients.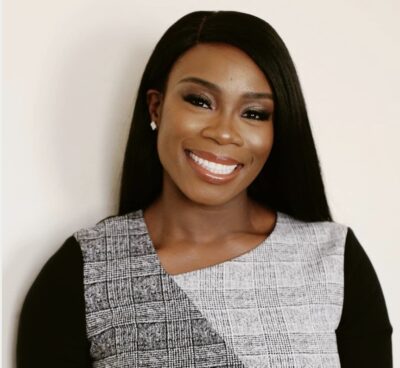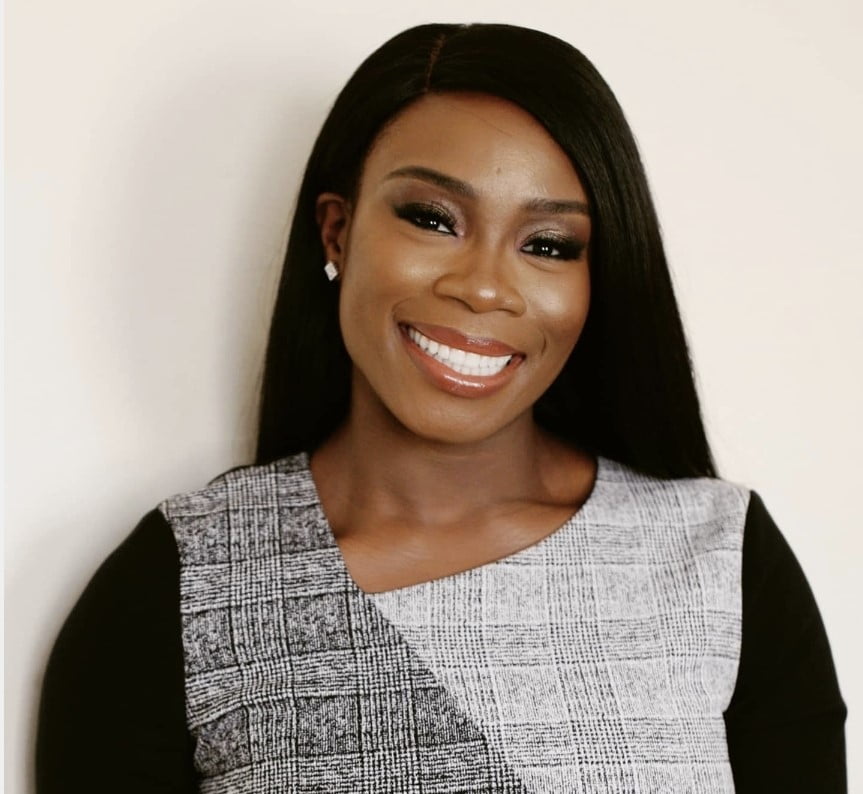 Dr Toyin Aiyegbusi
GENERAL DENTIST
BDC MFDS RCS (Glas)
GDC: 252516
Dr Toyin Aiyegbusi is an extremely talented and dedicated Dentist who is passionate about the patient care.
Dr Aiyegbusi graduated from the University of Manchester in 2014 and has been awarded Best Young Dentist Finalist 20/21 for both the prestigious Dentistry Awards and Private Dentistry Awards.
She provides bespoke smile makeovers using the latest Cosmetic Dental procedures and Invisalign Go. She has a keen eye for attention to detail and is passionate about helping her patients smile confidently.
Dr Aiyegbusi understands the importance of providing high quality treatment that lasts. And so, she only uses the best materials and equipment for her patients. Her passion for creating beautiful smiles, has led her to embark on advanced training in Cosmetic Dentistry.
In addition, she has also published her work in renowned dental journals and undergone extensive postgraduate training in the majority of dental specialties including: Restorative, Orthodontics, Oral & Maxillofacial Surgery and Special Care Dentistry. She has also attained certification in Cosmetic and Aesthetic Restorative Dentistry.
Dr Toyin Aiyegbusi is dedicated to her work and is committed to investing in peoples lives through volunteering, mentoring and speaking engagements that promote oral health & self-confidence.
We are so pleased to welcome Dr Toyin Aiyegbusi to our team and look forward to her offering her expert care to our patients.