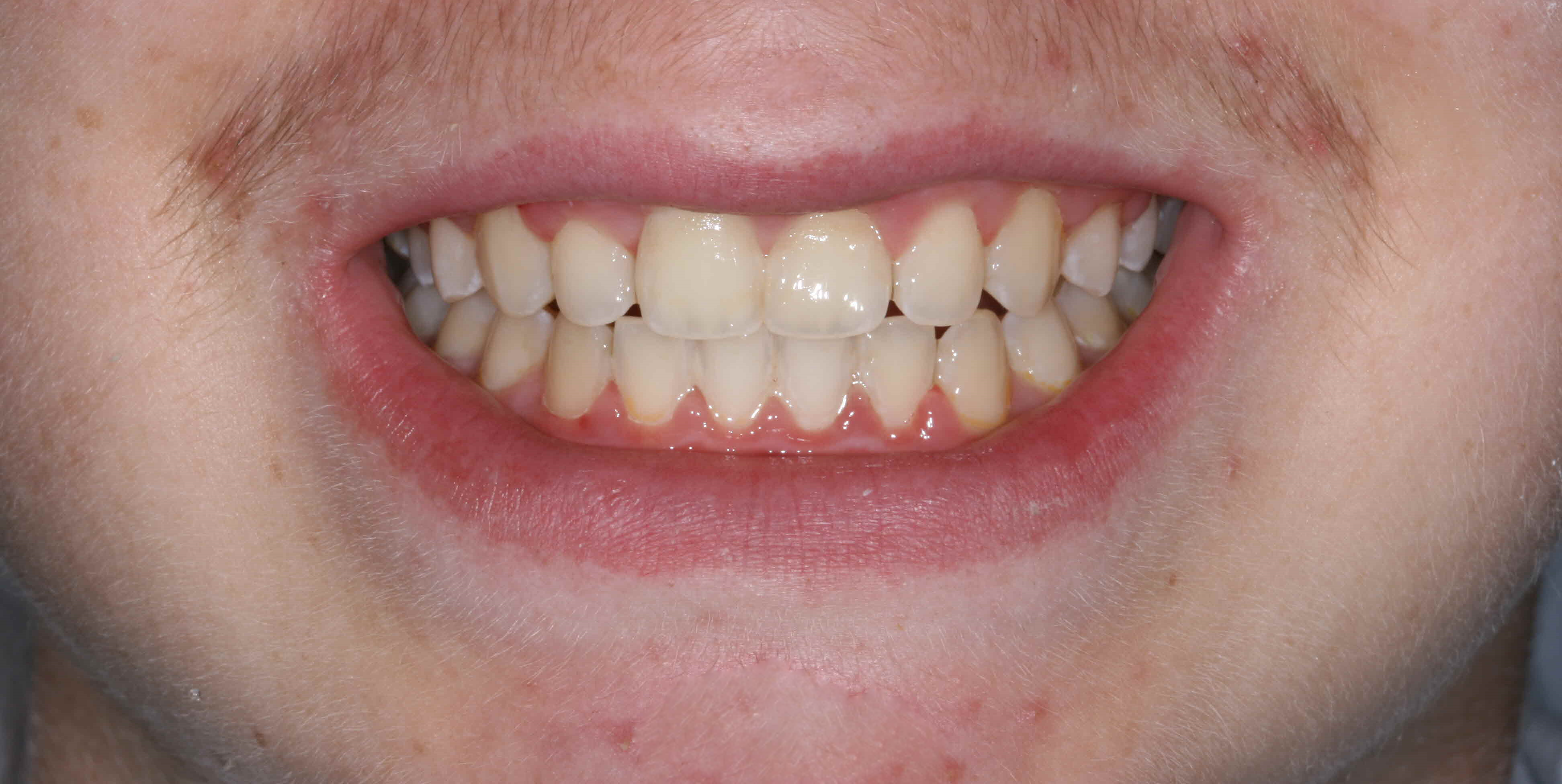 Early Orthodontic Assessment | Smile Makeover
Posted by: Jodie Blades Diploma Level 3 in Dental Nursing
Medically reviewed by: Dr Anthony Lam BDS (Hons), MSc (Lond), MOrth RCS (Edin) Specialist Orthodontist and Clinical Lecturer at Guy's Hospital, London
11th August 2021
Featured Smile Makeover of Early Orthodontic Assessment.
Early Orthodontic Assessment, Fixed Braces and Retention.
This patient attended for an early orthodontic assessment as it was becoming clear that his adult teeth would not have enough space to erupt in the correct positions. The early assessment meant that his dentition could be monitored for 2 years to enable his treatment to be started at the correct time.
Patients Main Concerns:
Overcrowding
Displaced Centreline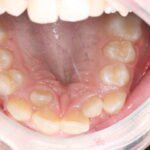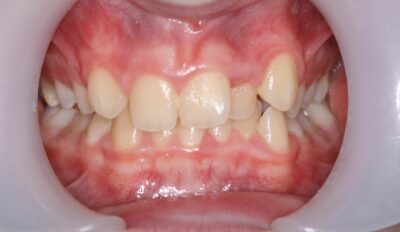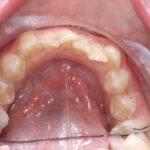 Further Orthodontic Assessment
Once his adult dentition had fully erupted his dentition, bite and jaw were fully assessed by Dr Anthony Lam to ensure the correct treatment was selected, to provide the most optimal orthodontic results.
Orthodontic  Assessment:
Mild Crowding in Lower Arch
Moderate Crowding in Upper arch
Mild Class II Div 2 Bite
Deviated Centreline
Final Treatment Plan
Given the results of the specialist orthodontic assessment, Dr Anthony Lam recommended upper and lower fixed braces for this patient. Fixed appliances give the orthodontist better and more consistent control over the tooth movement and provide great results in correcting discrepancies between upper and lower jaws.
Orthodontic Treatment Plan:
Upper and Lower Fixed Braces
Elastic Wear
Fixed Bonded Retainers
Removable Essix Retainers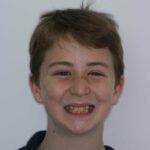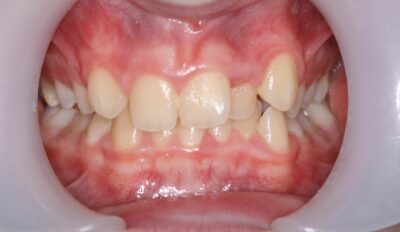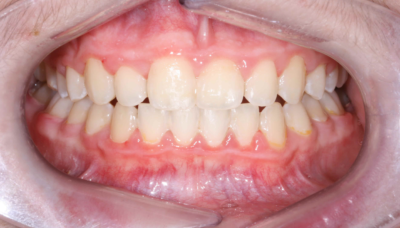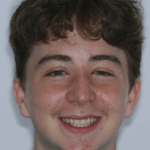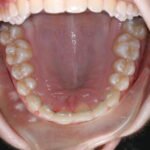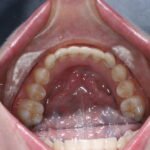 The Results
Patient compliance in this case was fantastic, which is vital to a great result. This patient wore fixed braces for 2 years and then had fixed bonded retainers fitted, as well as removable night time retainers to secure and keep his result, for a lifetime!
If You Would Like To Find Out More About Early Orthodontic Treatment or Any Orthodontic Treatment At Holland Park Dental Centre Contact Us Today! Book A Free Consultations With A Treatment Coordinator To Discuss Your Orthodontic Options!