More than your regular S&P!
Posted by: Jodie Blades Diploma Level 3 in Dental Nursing
Medically reviewed by: Dr Shan Lam BDS (Bris)
19th December 2018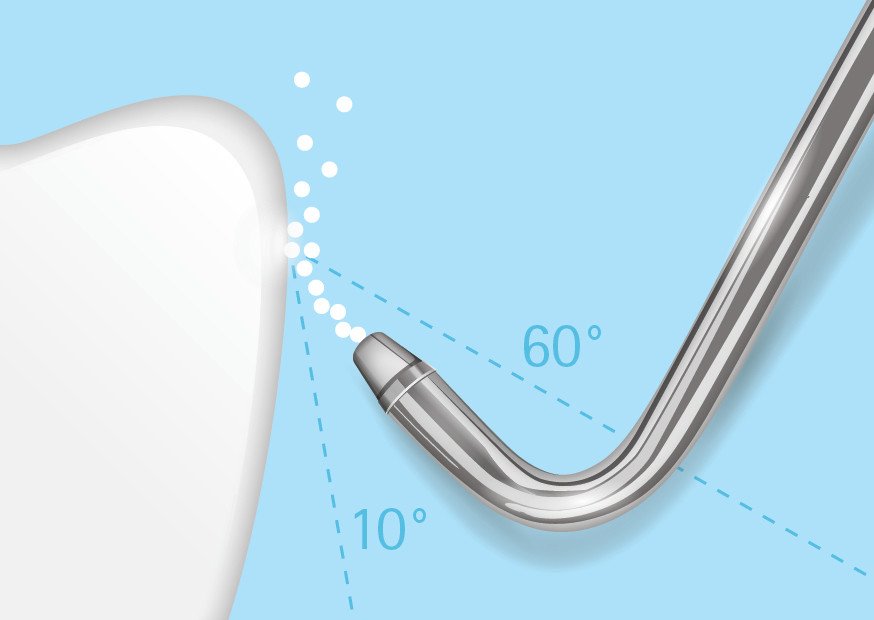 "

Smooth Pearls for a Smooth Result!
What is PROPHYpearls?
PROPHYpearls is an Air Polish that's extremely gentle on the teeth.  It's scientifically proven not to leave any adverse modifications to your tooth's surface as the pearls do not have any sharp edges.  The PROPHYpearls spherical shape also allows an infinite number of points of contact on your tooth's surface, giving not only an efficient clean but magnificent stain removal.
When can I have the PROPHYpearls?
You can upgrade your dental hygiene polish for the removal of discolourations, plaque and biofilm!
As an introductory offer, we're giving away 25 FREE PROPHYpearls Air Polishes to the first 25 patients that book a 30 Min Hygiene Appointment! Quote "AirPolish" when you book!
BOOK ONLINE