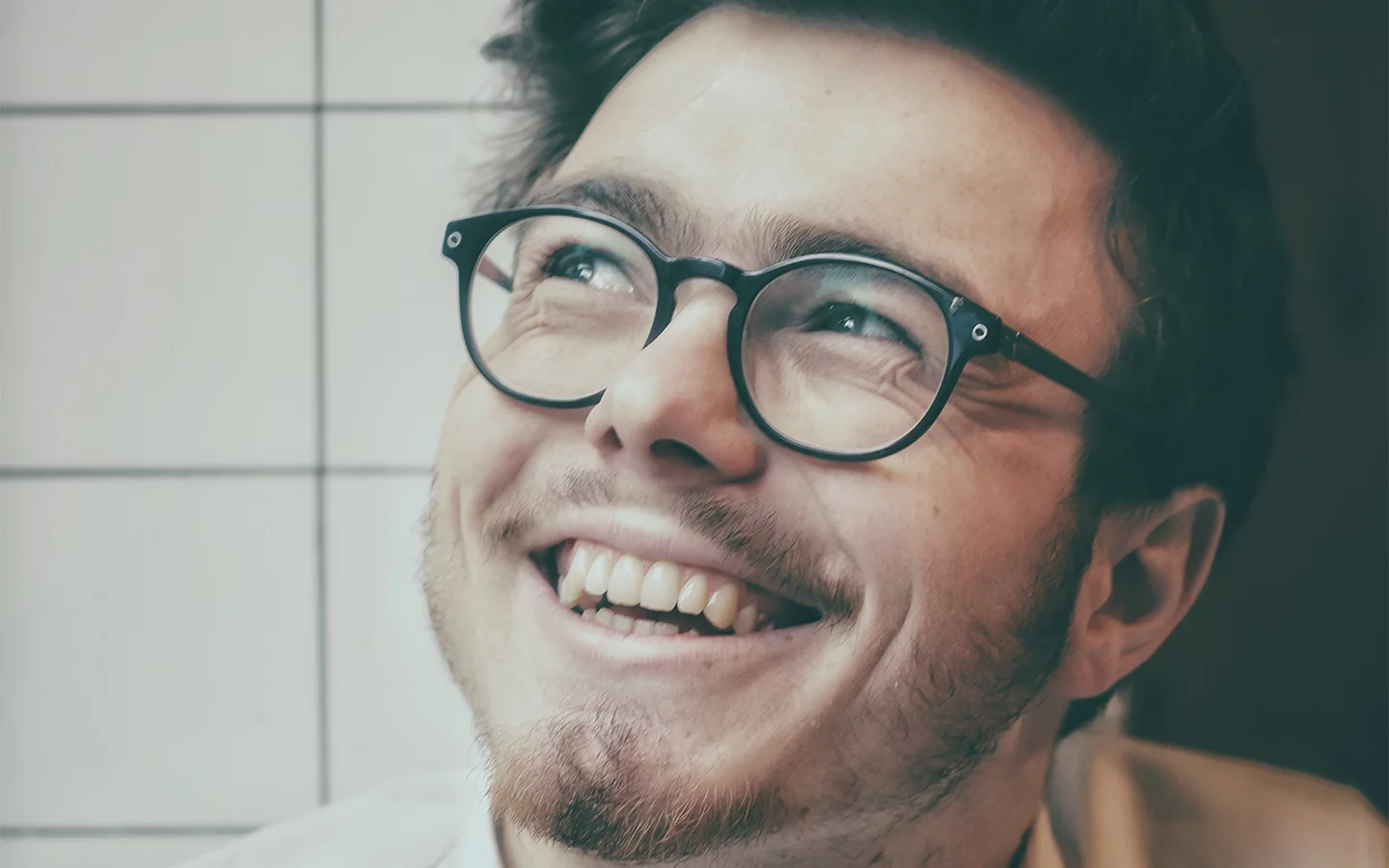 What Does Implant Treatment Include?
Posted by: Jodie Blades Diploma Level 3 in Dental Nursing
Medically reviewed by: Dr Ruben Garcia BDS(Hons), MFGDP (UK), MClinDent Periodontology/Implantology(UCL), Cert Perio (EFP), MRDRCS (Eng)
29th January 2019
Our advanced Dental Implant treatments put you first so that you can regain function and confidence
As much as possible, we strive to retain your natural teeth.  A periodontist can best determine whether a tooth should be replaced with an implant or saved. In situations where there are missing teeth, or the teeth are unsalvageable, dental implants provide an excellent solution.
Implant treatment begins with a consultation with our Specialist Periodontist, Dr Ruben Garcia.  We ask for the £180 consultation fee to be paid when booking to secure your appointment. This is fully refundable if you let us know you can't make it within 24 hours.
During your consultation we'll examine your smile and overall function; take some photos and intra-oral X-rays and a large X-ray of all of your teeth and jaws if required. Followed by an in-depth discussion getting to understand your concerns, expectation and individual needs and what we can achieve.
Dr Garcia will also explain all of the treatment options available to you and the associated fees and information on our payment options, including interest-free finance.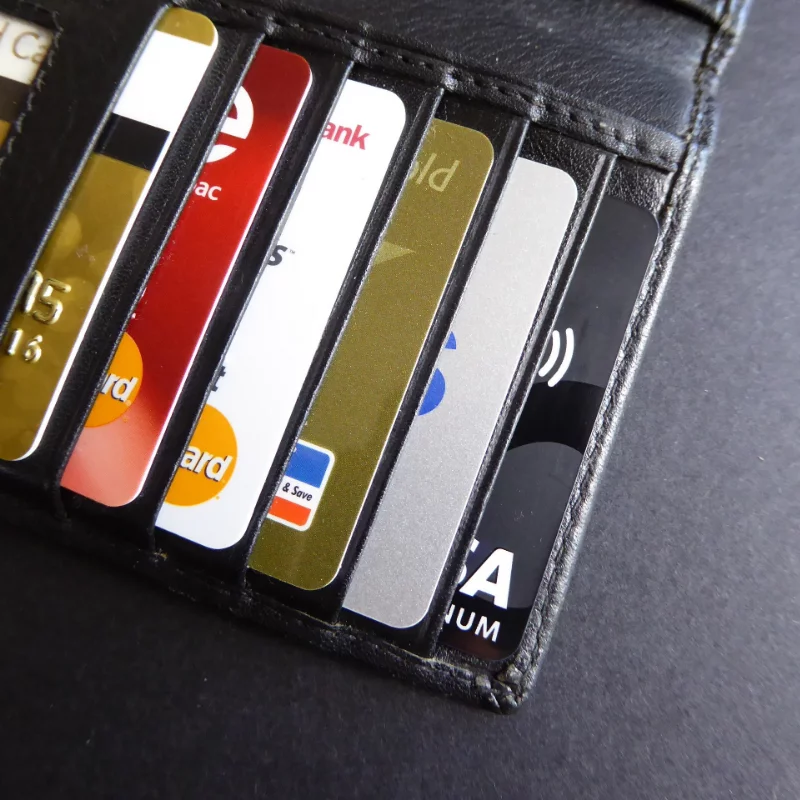 What does the Dental Implant cost include?
Our dental implant fee is inclusive of the surgical procedure to place the implant and the restorative phase, which means the crown on top. In certain cases where there has been an extensive infection, or missing teeth have caused the jaw to diminish, bone and gum may be added to ("grafted") in order to provide improved stability, aesthetics and success of the placement.  A Sinus Lift is performed when the quantity of bone separating the maxillary jaw from the sinus is too thin to anchor an implant.  There can be additional fees for these stages but they will all be discussed and included in your written treatment plan.

How do Dental Implants work?
Dental Implants are like artificial 'tooth roots' made of biocompatible titanium that are inserted into the jaws to support one or more missing teeth. Implants vary in design, length and width dependent on the bone volume available. They are made from high-grade biocompatible titanium, forming a metal screw which is surgically inserted into the jawbone. The biologic process known as 'osseointegration' takes place in which the implant and bone fuse together.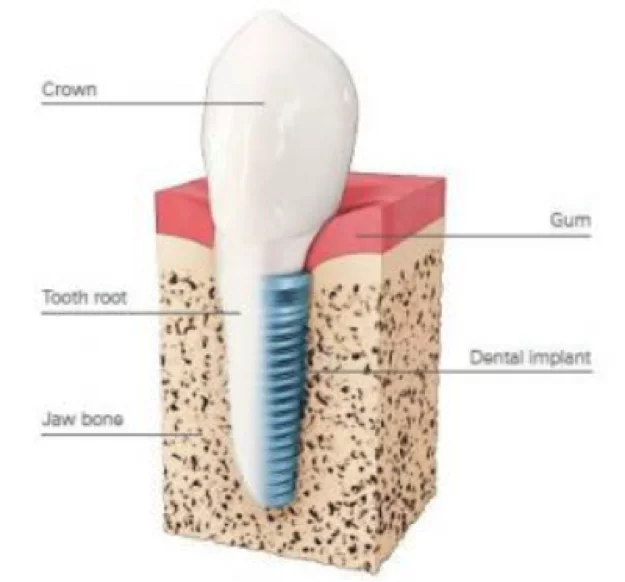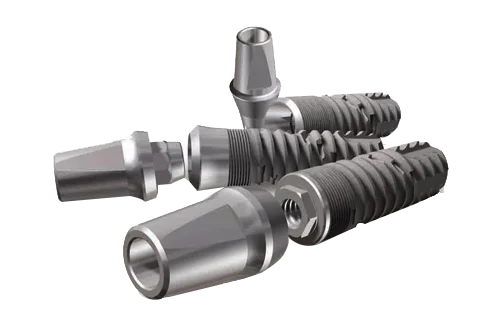 How successful are Dental Implants?
When it comes to your smile, precision and predictability are crucial for the success of a dental implant. The key to a successful placement is the treatment planning, the quality of materials, experience of the surgeon and not least the maintenance. Dr Garcia's success rate is second to none due to his due diligence in all of the key indicators, as well as our in house CT scanner that enables digital image-guided surgery.
3D Digital Image-Guided Implants
Dr Garcia uses advanced digital dentistry to diagnose and treatment plan your implant placement. 3D Image-guided planning enables faster and more accurate dental implant surgery.
The 3D Image Guided Surgery method uses high-definition optical scans which are then imported into our CT Scan software which generates a 3D digital model of your teeth and jaw.
This allows the most effective and accurate implant positions in accordance with the density and availability of bone, as well as planning the prosthetic outcome. The benefit of Image-guided planning makes the surgery less invasive and more accurate, which means you heal more rapidly and have a fantastic result.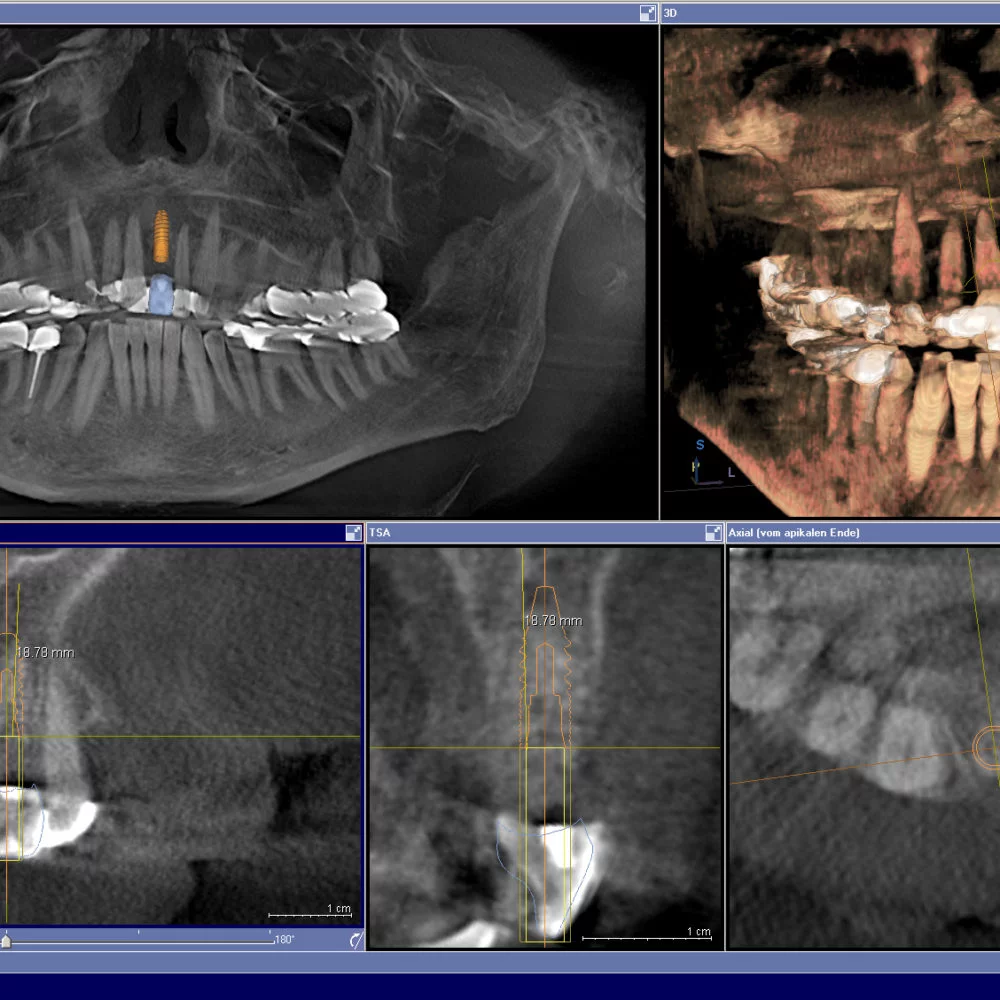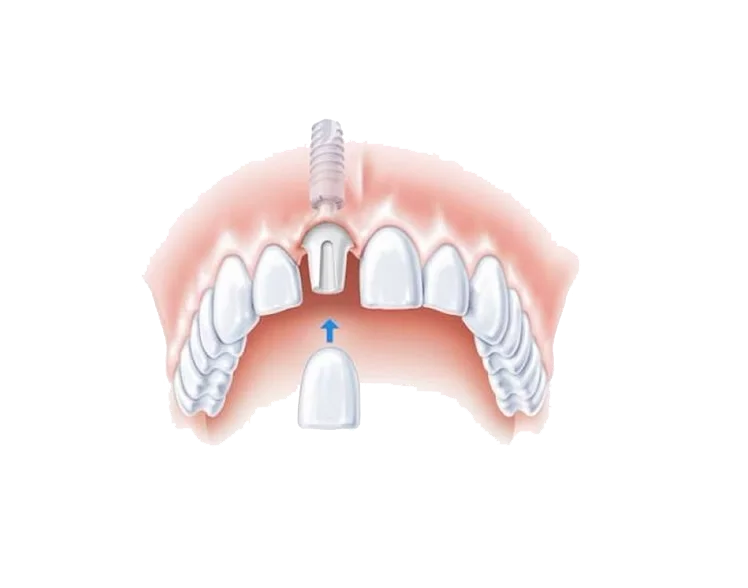 When does the Dental Implant get restored?
Once the metal implant post is placed in your jawbone, osseointegration begins. During this process, the jawbone grows into and unites with the surface of the dental implant. This process, which can take several months, helps provide a solid base for your new artificial tooth — just as roots do for your natural teeth. In exceptional cases where aesthetics take precedence, it can be possible to place an immediate temporary restoration to replace your missing tooth. However, immediately loading the dental implant screw can have an effect on the osseointegration, therefore, immediate restoration should be placed with careful consideration.
What maintenance do Dental Implants need?

Practice excellent oral hygiene. Just as with your natural teeth, keep implants, artificial teeth and gum tissue clean. Specially designed brushes, such as an interdental brush that slides between teeth, can help clean the nooks and crannies around teeth, gums and metal posts.
See your dentist and hygienist regularly. Schedule dental checkups and routine hygiene appointments to ensure the health and proper functioning of your implants.
Avoid damaging habits. Don't chew hard items, such as ice and hard candy, which can break your crowns — or your natural teeth. Avoid tooth-staining tobacco and caffeine products. Get treatment if you grind your teeth.