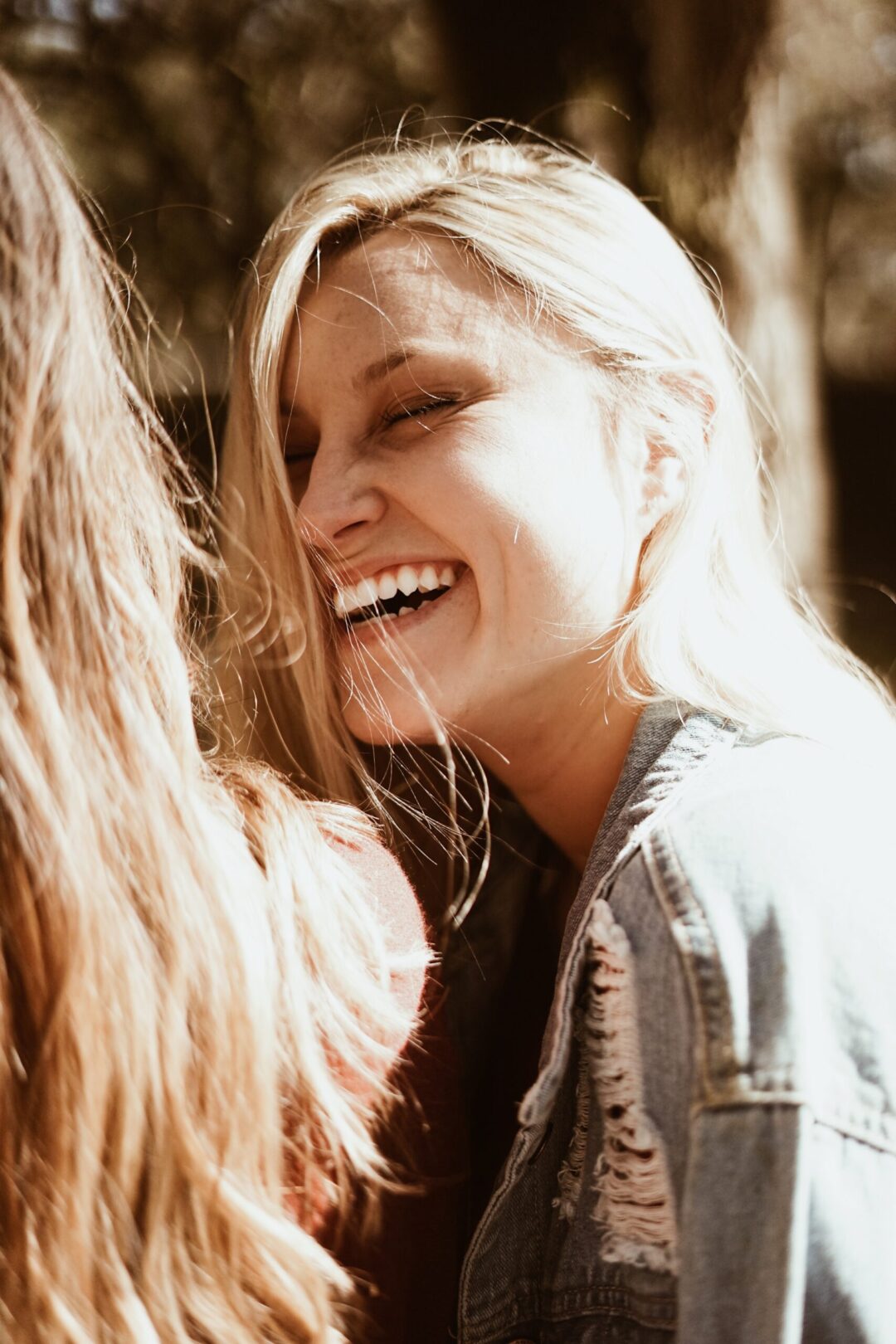 What Is General Dentistry
Posted by: Jodie Blades Diploma Level 3 in Dental Nursing
Medically reviewed by: Dr Shan Lam BDS (Bris)
28th June 2021
The term General Dentistry refers to a wide range of Dental Treatments carried out by a qualified medical professional, with the goal to maintain good oral health in their patients and prevent and diagnose oral health issues. A General Dentist could be considered the GP of dental medicine.
Other areas of Dental medicine include;
General Dentistry
Dental Nursing
General Dentistry at Holland Park Dental Centre
Visiting the dentist is sometimes considered an unpleasant experience, with some people putting off seeing their dentist until they have a problem.
Preventive dentistry is the modern way of reducing the amount of dental treatment needed to maintain a healthy and happy mouth. By attending your routine dental appointments you help to keep and maintain your teeth and existing restorations.
Decay and gum disease are the two major causes of tooth loss. The better you prevent or deal with these two problems, the more chance you have of keeping your teeth for life.
We pride ourselves on providing gentle dental treatment. Pain-free dental treatment in a professional manner, tailored to your personal needs, in a gentle, friendly and relaxed environment. We focus on helping you achieve, maintain, and keep a healthy mouth with as little treatment as possible.
General Dental Treatments
✔ Comprehensive Dental Exams
Patient Care & Dental Innovation
We are committed to providing our patients the very best care. That is why we offer the latest in dental innovation.
Staying in line and up to date with dental technologies, allows our clinicians provide minimally invasive treatments; This along with our traditional values, enables us offer the highest quality of care. With our patients individual needs at the center of each and every treatment plan.
Our clinicians will approach your treatment in a way that suits you. We will tailor your dental appointment to your needs, please do not hesitate to contact us with your concerns or requirements before your appointment.
Patient care and comfort is our top priority and we will do everything we can to support you and make sure you are as relaxed as possible.
Visit Our General Dentists Today!
Book New Patient Appointment For Just £78!