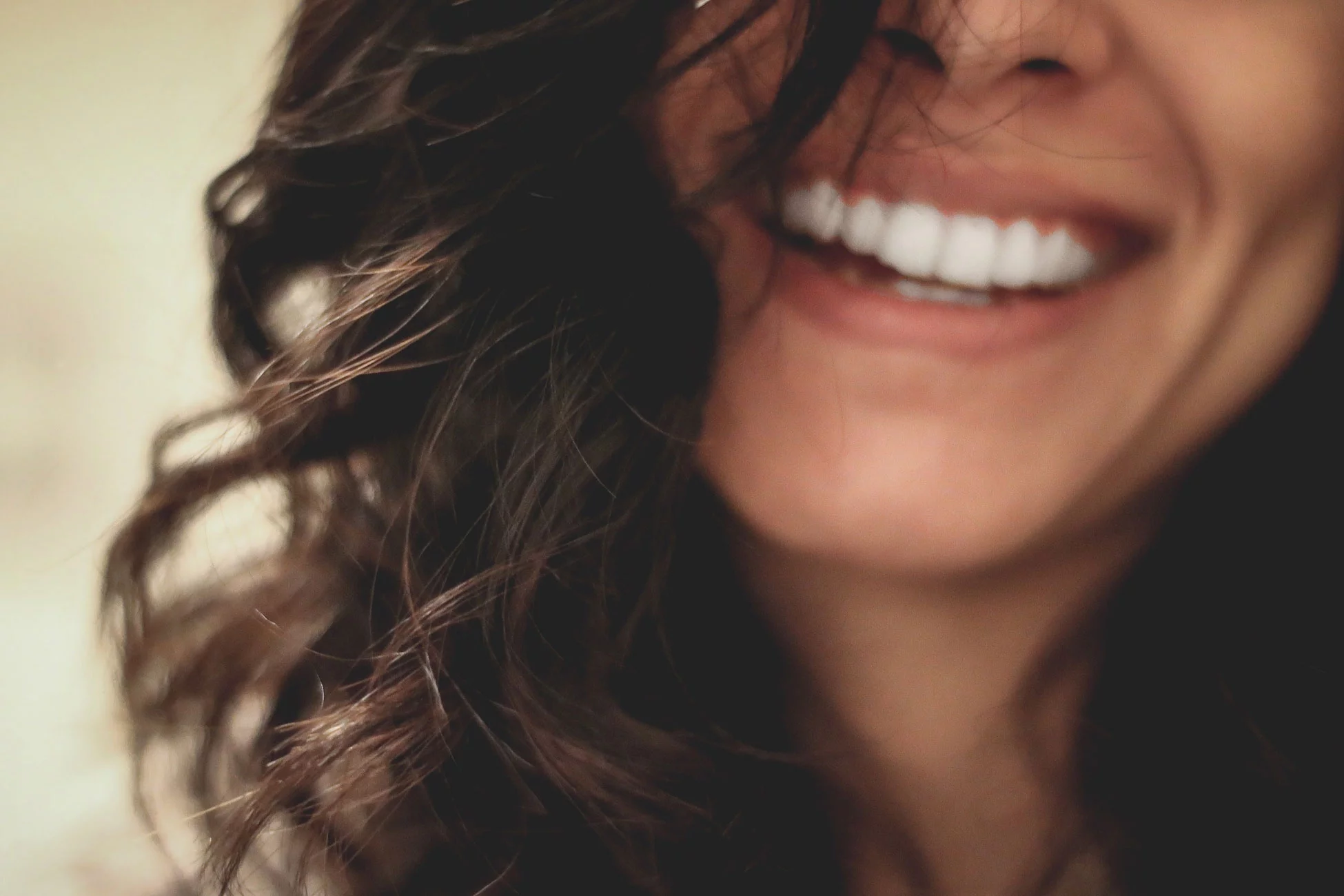 Is Teeth Whitening Safe?
Posted by: Jodie Blades Diploma Level 3 in Dental Nursing
Medically reviewed by: Dr Shan Lam BDS (Bris)
26th May 2021
Is Teeth Whitening Safe?
With so many products on the market and all over social media, promising amazing, immediate results; It's impossible to know which one to choose, and more importantly – which ones are safe!
If we are being honest there is only one sure fire way to know that your teeth whitening treatment is safe; You get it from the dentist!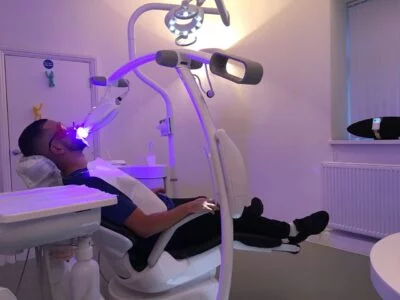 Professional Treatment
Qualified dental professionals use licensed, prescription-only products that can only be supplied by them. If you are being offered a teeth whitening product that contains more than 0.1% hydrogen peroxide, it is illegal! Only professional dentists are qualified to whiten teeth using up to 6%.
A number of dangerous whitening products have been mentioned in the news recently.
Independent consumer watchdog Which? tested 36 different products, available online and found that 21 of them contained more hydrogen peroxide than the legal limit permitted! With 11 of the 36 containing more than 6% (that's more than even dentists are allowed) and 6 of the most dangerous products contained more than 100 times the legal amount of hydrogen peroxide! This is an extremely worrying discovery!
The Dangers Of At Home Teeth Whitening
The use of legal at home whitening treatments is safe; As long as your teeth and mouth are healthy, and the product you are using contains no more than the legal limit of hydrogen peroxide (0.1%). We recommend that you have a full dental examination and oral health check up before you consider any teeth whitening treatment!
These treatments become dangerous when they contain more than the legal at home limit and are completely unsupervised. If you decide to use these products you run the risk of irreparable damage to your teeth and gums!
Burnt Gums: Such high levels of hydrogen peroxide can burn your gums, if you destroy gum tissue it cannot repair its self and will lead to tooth!
Dead Teeth: Whitening gels that contain more than the legal limit of hydrogen peroxide could penetrate the tooth's surface and lead to the tooth dying! A dead tooth will become discoloured. Which, let's face it, is the exact opposite of what you are trying to achieve with teeth whitening!
If you are concerned about the health of your gums and teeth after using whitening product you purchased online, you should visit a dentist immediately!
How Teeth Whitening Works
At Holland Park Dental Centre we offer an 'in-chair' whitening option and an 'at-home' treatment.
The overall goal of both of these treatments is to remove surface & deep stains as well as change the colour of your teeth. The whitening gel works by diffusing into the microscopic pores in your enamel, lifting stains and changing the colour as it does so. Resulting in teeth being five to seven shades brighter.
The safest and proven tooth whitening gels contain carbamide peroxide or hydrogen peroxide as their active ingredients.
It is important to remember that everyone responds differently to different whitening procedures, so results may vary. If you have found a product that promises immediate results or that seems too good to be true; It probably is. And, it's probably illegal!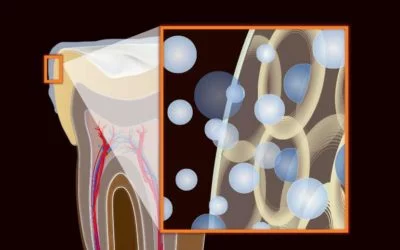 Our Whitening Consultations are Free, with No Obligation! So there really is no reason to risk going ahead with dangerous illegal treatments! However you choose to whiten your teeth, it is important to have all the facts and find a legal safe option!
Book Your Free Consultation Today!