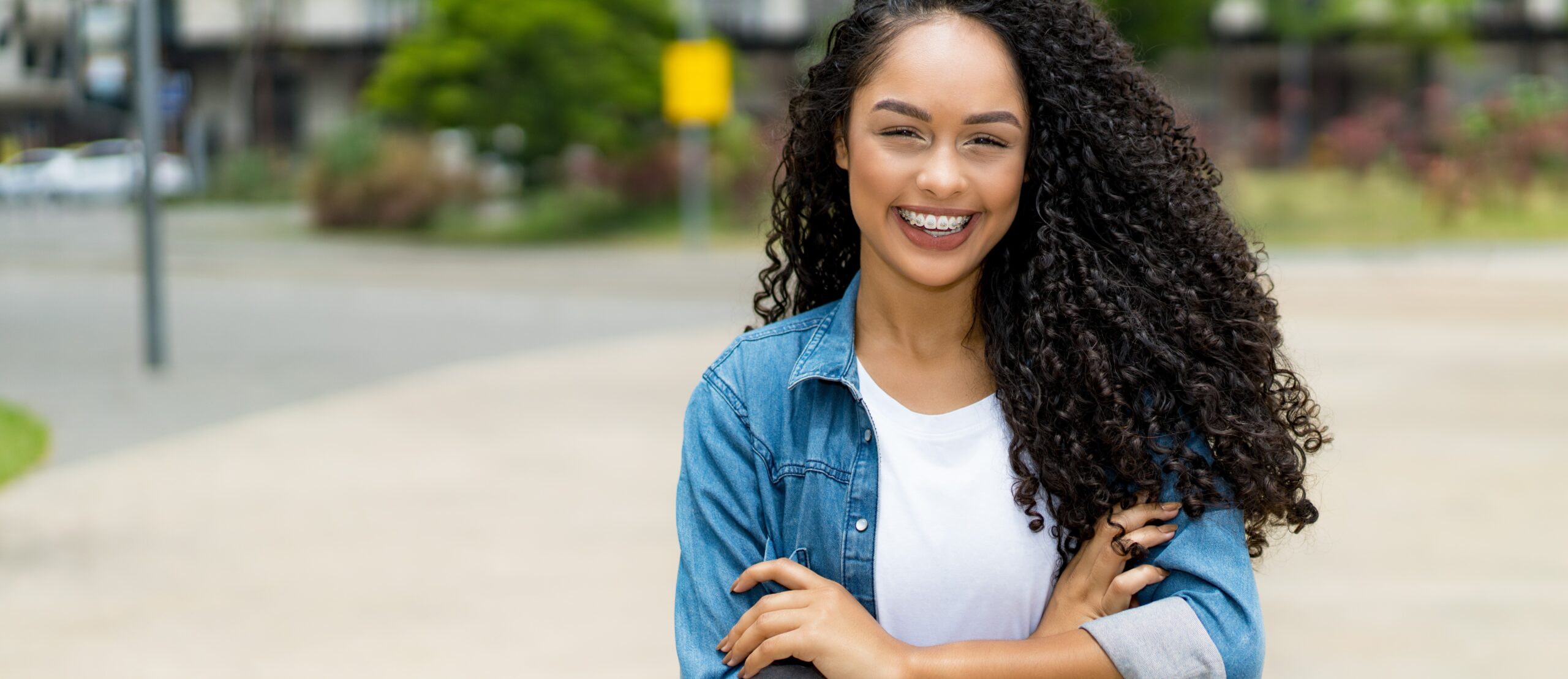 What Is Orthodontics
Posted by: Jodie Blades Diploma Level 3 in Dental Nursing
Medically reviewed by: Dr Anthony Lam BDS (Hons), MSc (Lond), MOrth RCS (Edin) Specialist Orthodontist and Clinical Lecturer at Guy's Hospital, London
21st May 2021
What Is Orthodontics?
Orthodontics is a specialist area of dentistry that deals in the straightening of teeth and correct positioning of the jaw. Orthodontists are responsible for the diagnosis, prevention and treatment of misaligned teeth and jaws. Ensuring that your teeth, jaw and bite function properly.
The Difference Between Dentists And Orthodontists
An Orthodontist is a trained Dentist that has undergone further post graduate studies and training to specialise in Orthodontics. If an Orthodontist is a recognised Invisalign provider, they will have completed certification and are qualified to fit you with this appliance.
Orthodontic Qualifications And Memberships include:
Bachelor of Dental Surgery (5 years)
Fitting of Orthodontic Appliances
Master of Orthodontics (MOrth) (3 Years)
Member of Professional Orthodontic Bodies.
Fitting of Orthodontic Appliances
Advises on Overall Health of Teeth and Gums
Specifically Trained in the Movement of Teeth and Bite Issues
Assesses Patients Overall Facial Profile, Recommends and Treats Patients
Uses the Latest in Orthodontic Technology
Attends Regular Training on Developments in the Orthodontic Industry
Orthodontic Treatments
The progression and development of technology has completely reinvented the world of Orthodontic Treatment over the past decade. While traditional fixed braces are still very popular and important treatment option; These new techniques and technologies have definitely had a positive affect on the Orthodontic industry. Making treatment a more attractive and accessible prospect.
Orthodontic Treatment At Holland Park Dental Centre
Lead Orthodontist At Holland Park Dental Centre
Our lead Orthodontist Dr Anthony Lam is an internationally recognised specialist Orthodontist in London, a clinical Lecturer at Guy's Hospital and a DIAMOND Invisalign provider.
With his knowledge and experience of fast, invisible braces he and his specialist team are able to truly tailor your treatment. Quickly and discreetly, to ensure you receive the best orthodontic treatment.
"

"It's my ambition to invest in new and pioneering technology. To support faster, more comfortable and more advanced, tailored treatment for all of my orthodontic patients. Our iTero Scanner is the latest in digital technology and will be an incredible resource for our patients to see their simulated results, instantly!" – Dr. Anthony Lam
Book Your Free iTero Scan & Consultation Today!