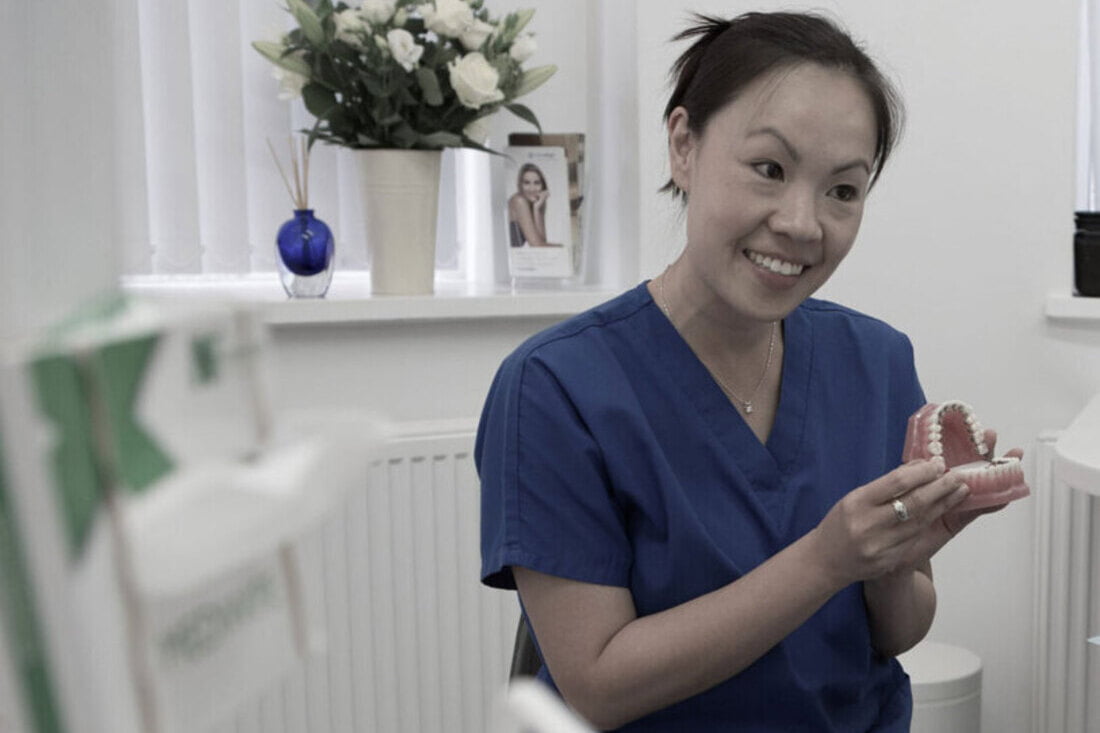 Meet The Dentist | Dr Shan Lam
Posted by: Jodie Blades Diploma Level 3 in Dental Nursing
Medically reviewed by: Dr Shan Lam BDS (Bris)
14th June 2021
Dental Care At Holland Park
At Holland Park Dental Centre we pride ourselves on being so much more than a regular dental practice. Pairing innovative dentistry with traditional values we believe we offer a service that suits every patient we treat.
From routine dental check-ups to specialist dental care, innovative orthodontics and facial aesthetics, our family-friendly, highly skilled team offer more from your local dentist; under one roof.
Of course we would not be able such high quality care without the hard work and dedication of our amazing team.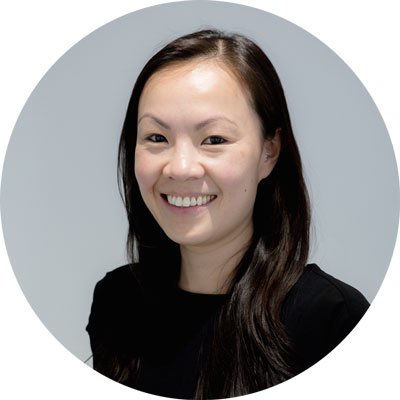 Dr Shan Lam
GENERAL & COSMETIC DENTIST AND FACIAL AESTHETICS PRACTITIONER
BDS (Bris) GDC: 80558
Dr Shan Lam is a highly regarded Dentist, by both her peers and patients. She is a vital member of our team. And, perfectly embodies our practices ethos and core values.
Born and bred in London, Dr Lam graduated from the University of Bristol in 2002. She is competent in all areas of dentistry and has a keen interest, and long-standing experience, in cosmetic treatment; Especially in the use of Invisalign and similar techniques of smile design.
Dr Shan Lam previously worked for fifteen years in a busy, family-oriented practice in Cambridge, where she was the senior dental practitioner.
She prides herself on the empathetic and caring way in which she treats her patients; From toddlers to octogenarians. Her principal goal is to ensure that all her patients, children and adults alike, feel relaxed and comfortable in the dental environment.
In addition to general, cosmetic, and implant dentistry, Shan has been a certified provider of anti-wrinkle treatment (Botox), dermal fillers and lip-enhancement procedures since 2006.
She also has a special interest in helping patients who grind their teeth, as well as those who suffer from snoring or obstructive sleep apnoea.
FAQs
We asked Dr Shan Lam to answer some frequently asked questions regarding General and Cosmetic Dentistry.
Do you need to have your teeth shaved down to have veneers?
Yes, to some degree. The surface of your tooth will need to be lightly prepared for the veneer and this is then cemented to your tooth to ensure a perfect fit. We always ensure we preserve as much of your natural tooth as possible, so crooked and crowded teeth will require more preparation to provide the most aesthetic result. With these particular cases, we may recommend a course of orthodontic treatment to move your teeth to a more favourable position before carrying out the minimal preparations.
How long do veneers last?
The typical lifespan of a dental veneer is 5-10 years. This depends on a few factors, such as your diet, gum health as well as your oral hygiene maintenance.
Should I just have all of my teeth removed and get implants?
No, absolutely not. Dental implants are an amazing replacement for lost teeth but they do not compare to your real teeth. Implants are still susceptible to gum disease and require an immaculate oral hygiene regime to help ensure their success.
Why do you need to visit the Dentist if you don't have a dental problem?
Routine dentistry is vital to help keep dental diseases such as decay and gum disease at bay. Some dental issues can develop silently without a sign or symptom until it has progressed to a painful issue. Regular dental examinations also allow us to carry out a screen for oral cancer. Early diagnosis of any such findings is the key to a better prognosis long-term.
Are electric toothbrushes really better than manual ones?
In my opinion, yes. Manual toothbrushes are technique sensitive and toothbrushing can easily be cut short without a timer. An electric toothbrush is very easy to use – you simply place the toothbrush against each surface of the tooth to provide great plaque removal.
In addition to this, the majority of electric toothbrushes these days have both pressure sensors and timers. These features not only improves your technique and ensures you brush for the recommended 2 minutes, but also helps reduce heavy pressure when brushing which can cause gum recession and loss of enamel from the tooth surface.
What is composite bonding?
Direct composite bonding involves the placement of a tooth-coloured resin material to the tooth surface.  The tooth-coloured resin is shaped and moulded directly onto your teeth. Where suitable, this treatment option can be used to repair chipped or cracked teeth, change the shape of teeth, or be used to replace amalgam fillings. They may require occasional repairing, reshaping or polishing if they take a lot of wear or staining.
If you have any other questions about General or Cosmetic Dentistry why not book a Free Smile Assessment and find out everything you need to know about the treatments we offer.